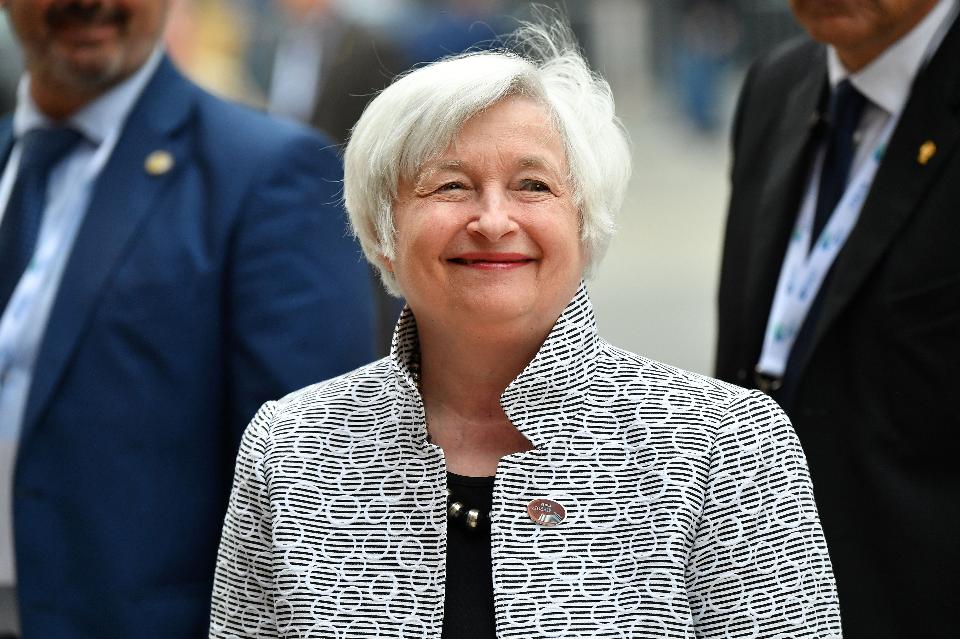 The Fed hiked interest rates for the second time this year, in a widely expected move that reflects the central bank's confidence in the U.S. economy.
At the conclusion of their two-day meeting on Wednesday, the Federal Reserve's Open Market Committee raised their benchmark interest rate by 25 basis points to a range of 1% to 1.25%.
The move was essentially a foregone conclusion and the market was pricing in a 99% chance of a rate hike, according to CME Group's FedWatch tool. The decision was supported by everyone on the Fed's committee except Neel Kashkari, who wanted to leave rates unchanged.
In explaining the decision, the Fed said in a statement that "job gains have moderated but have been solid, on average, since the beginning of the year, and the unemployment rate has declined." It described economic activity that has "been rising moderately so far this year."
Stocks were largely unchanged on Wednesday afternoon after the decision, while the yield on the 10-year Treasury fell to 2.11%.
Investors were more curious about the central bank's plans for the rest of the year. It stuck to its forecast of three rate hikes in 2017, which would mean just one more before the year is over. The central bank also outlined its plans to scale back its $4.5 trillion balance sheet, which is loaded with government bonds, mortgage-backed securities and other assets it picked up in the wake of the financial crisis.
CLICK HERE to reed the rest of the article …